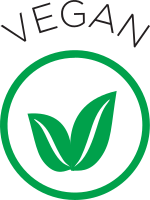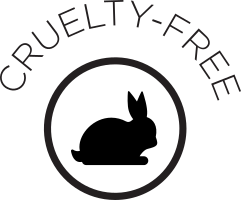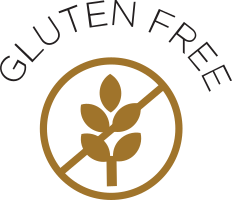 This silky, powdered foundation has been uniquely formulated to sync with your skin for a freshly applied, flawless finish all day long. The powder's cutting-edge, radiant formula withstands the effects of sweat, oil, and facial movement—and while adapting to your skin's unique condition, tone, and texture. Sampler kit includes 16 shades and a luxe box.
For a limited time, we will include a Complimentary Pro Vegan Powder Brush as well as provide complimentary free ground shipping* for the continental U.S. (excludes HI, AK, PR, and US Territories). Make sure you update your shipping address to receive free shipping offer to apply it in your cart prior to checkout!
* Free shipping only applies to this promotional offer and sampler kit. If order includes other items besides this sampler kit, shipping fees will be applied to those additional items. Requests for expedited shipping voids free shipping offer on this item.
Includes
Pore-Less Pressed Powder Foundation, Eggshell
Pore-Less Pressed Powder Foundation, Fawn
Pore-Less Pressed Powder Foundation, Oatmeal
Pore-Less Pressed Powder Foundation, Bisque
Pore-Less Pressed Powder Foundation, Cashmere
Pore-Less Pressed Powder Foundation, Cashew
Pore-Less Pressed Powder Foundation, Almond
Pore-Less Pressed Powder Foundation, Latte
Pore-Less Pressed Powder Foundation, Pecan
Pore-Less Pressed Powder Foundation, Amber
Pore-Less Pressed Powder Foundation, Honey
Pore-Less Pressed Powder Foundation, Golden
Pore-Less Pressed Powder Foundation, Mocha
Pore-Less Pressed Powder Foundation, Truffle
Pore-Less Pressed Powder Foundation, Toast
Pore-Less Pressed Powder Foundation, Java
Luxe Box, Large Compact
Pro Vegan Brush, 173-bb Large Powder Brush, synthetic