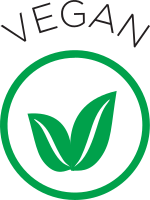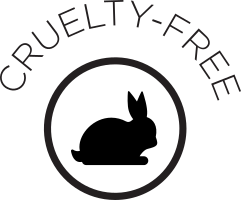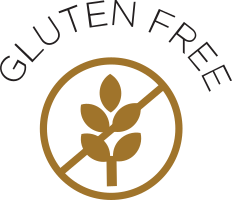 Try our 2 different shades. Sculpt and highlight brows to perfection with this double-sided pencil that defines and highlights. Use the matte side to define brows and the shimmery side on brow bones to brighten and lift the eyebrow. Two complementing shades to choose from.
Includes 1 of each:
23104 Duo Brow Highlighter, Cream/Sand Shimmer – Best for warm undertones
23106 Duo Brow Highlighter, Blush/ Champagne Shimmer – Best for cool undertones
90066 Duo Brow Highlighter Luxe Box
Sampler Kit cannot be private labeled. Does not come with luxe box.