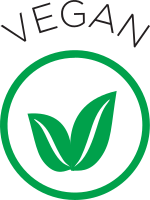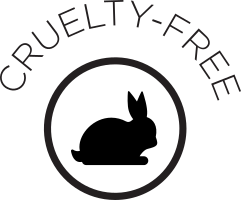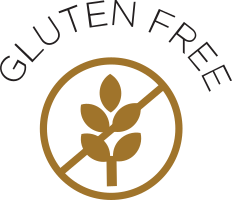 The wait is over! Try all shades of CYO Eyeshadows in the Master Sampler Kit!
We are so excited to finally announce the launch of our fabulous new Create Your Own eyeshadow palette program!
Choose from 9 different palette styles in 2 different colors and over 90 gorgeous shades to build your dream palette!
Express your creativity and launch your own brand by printing your very own artwork and logo on the front of each palette and box.
The eyeshadow names are fully customizable – That's right! You can choose your VERY OWN eyeshadow color names to be printed on the inside of each palette.
Take the world by storm and create new streams of income by branding your very own eyeshadow Palettes!
Each palette comes with
Eyeshadows
Customizable/Printable eyeshadow paper palette
Customizable/Printable box
Features and Benefits
• Vegan
• Gluten-Free
• Cruelty-Free
• Paraben-Free
• Talc-Free
• Infused with Vitamin E
• Highly pigmented, easy-to-blend shades
• Long wearing
Made in PRC
12M
Dimensions
Eyeshadow envelope (L x W x H)
63mm x 70mm x 3.5mm
Eyeshadow pan (L x W x H)
26mm x 4mm x 26mm
Weight
Single Pan
Net Wt. / Poids 3.1 g / 0.11x oz
Envelope
Net Wt. / Poids 8 g / 0.28 oz
Single Pan with Envelope
Net Wt. / Poids 11.1 g / 0.39 oz
Sampler Kit
Net Wt. / Poids 388.5 g/ 13.7 oz